10 tags
I found this script on my computer. I think I...
(ROGER and AMANDA walk down a city street at night. They are tipsy.)
ROGER: You're saying that in the entire city of Long Island--
AMANDA: Long Island isn't a city.
ROGER: Fine, Long Island City, whatever--
AMANDA: That also isn't a city.
ROGER: Whatever, my point is--
AMANDA: What is your point?
ROGER: I'm TELLING you my point; my point is--
AMANDA: What's your point already?
ROGER: I'm telling you!
AMANDA: You're pretty worked up.
ROGER: Yeah, I'm worked up.
AMANDA: Do you want to kiss me?
ROGER: Are you kidding me? I want to kiss you on the face.
AMANDA: Then why don't you?
(ROGER hesitates.)
AMANDA: What are you so afraid of?
ROGER: What am I so afraid of? Wow. Um. Looking stupid. Rejection. Dying alone. Global warming. Not living up to my potential. Gradually losing all my friends. Gradually losing all my hair. Having kids who don't love me as much as I love them. My parents getting old. The dentist. Sharks. Settling for a job I don't like. Settling for a wife I don't love. The future in science fiction movies. The future in real life. Anything by Stephen King. Being forgotten after I'm dead. Being forgotten while I'm still alive. Pterodactyl attacks. The government. Fear itself. Spiders. Peaking too early, or too late, or not at all. Never meeting my own impossible standards. Disappointing everyone who loves me. No matter what minor successes I accumulate in my short life, it won't make any difference in the long haul when our entire planet is eaten up by the sun.
AMANDA: Oh. Well, you don't have to be afraid of any of those things.
ROGER: No?
AMANDA: No.
ROGER: Oh.
(ROGER leans in to kiss AMANDA. He is attacked by a PTERODACTYL.)
7 tags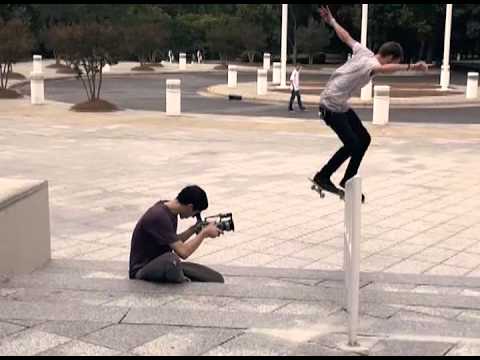 Podcast: The Olympic Games Episode
brooklynprops: The crew is back and it's all about the Olympic Games. We talk water sports, fencing, Asian hair and the Swedish House Mafia. We also get into a bit of skateboarding with homie Eby Ghafarian of Naysayer Skateboards. Go Team!
8 tags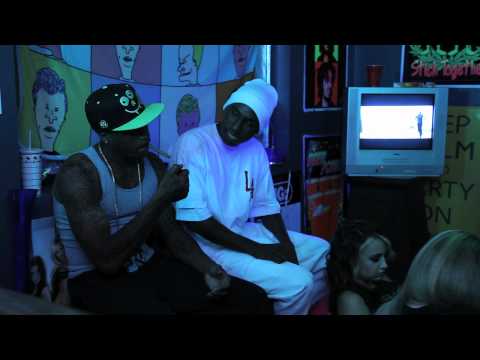 8 tags
6 tags
4 tags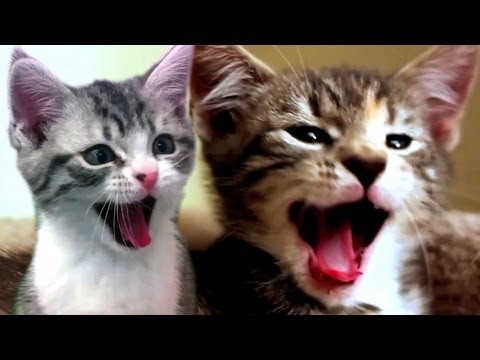 The Pie →
A skate video out of New Jersey, by Bill Marshall. Bill had the first part too, which was my favorite by far. Check it!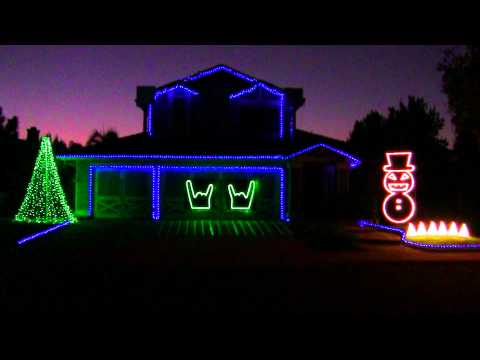 Book your tickets now... →
Always wanted to skate an abandoned water park…that PA one looks closest. Gotta try and make this happen. :)
Watch
ianreidsvideo: Sorry For The Wait..This Is The Intro To Streets Is Talking.Thank You Very Much.Enjoy This ..  Ian's latest!